The nation's largest ACH processor for the debt management industry
"SafePay allows you to make payments without all the confusing options."
Get Paid Faster with ACH Payment Processing Software
Cut out time tracking paper checks and stop making trips to the bank by accepting ACH payments for all of your services.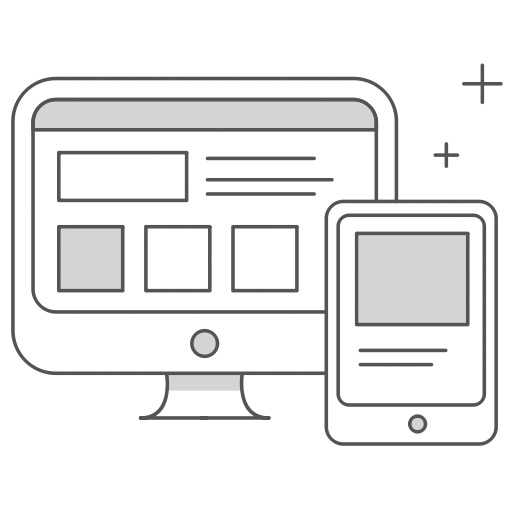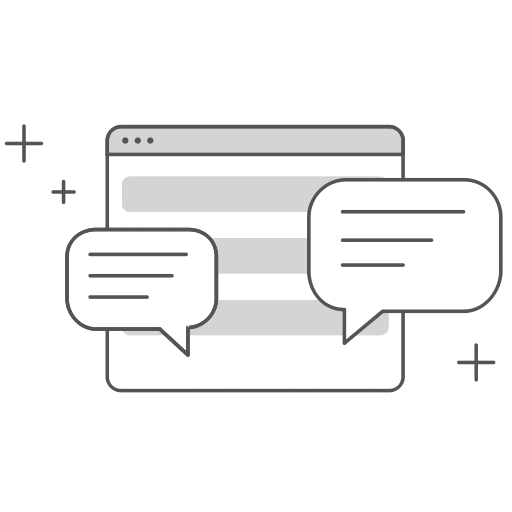 Save Money with ACH Processing Fees
With ACH payment processing, you reduce the number of processing fees you pay compared to credit cards and collecting and depositing paper checks.
The Guide to Accepting ACH & eCheck Payments
Everything you need to know about safely accepting ACH and eCheck payments for your business.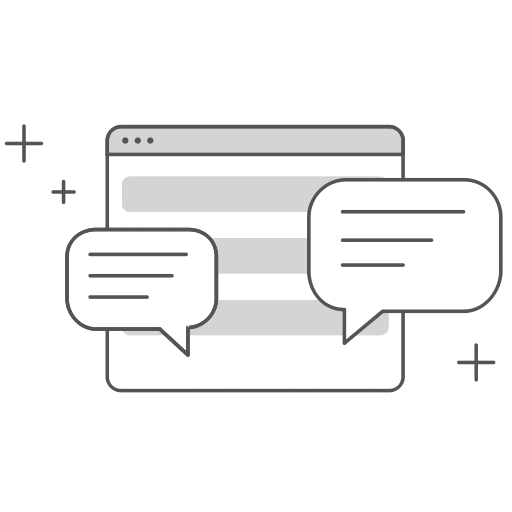 Offer Flexible Payment Options
Earn and keep loyal customers by offering flexible payment options that work best for them. Accept ACH payments for a hassle-free experience and a happy customer.
Create Reliable Revenue with Recurring ACH Payments
SayPay ACH payment software allows you to collect ACH payment information once and then automate future payments with a recurring ACH transfer.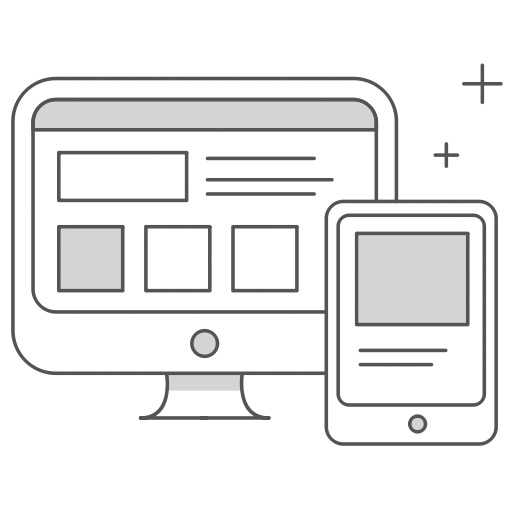 Save money with hassle-free ACH payments.
Payments Today. Partners for Tomorrow.